Maltose Syrup Processing Plant
About Maltose Syrup
Maltose syrup is made from quality starch, and it is a kind of product that has the maltose as the main component. Maltose syrup is widely employed in the industries of candies, cold-drink products, dairy products, beer, jelly, baked foods, condiments, and meat products, etc.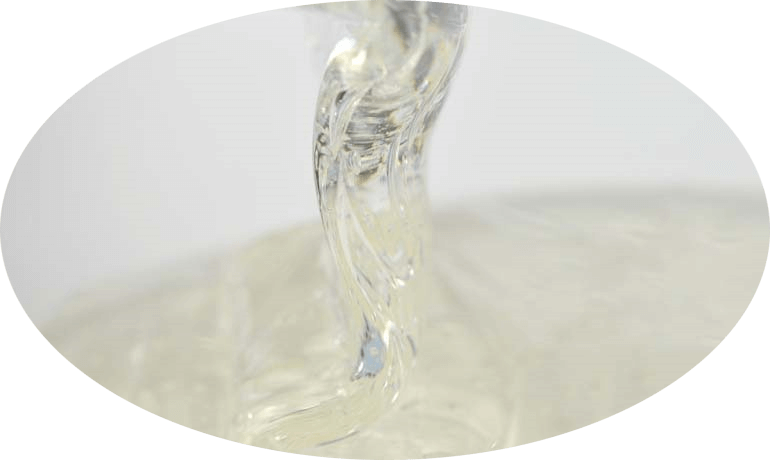 Maltose Syrup Production Process and Manufacturing Equipment
Maltose syrup is obtained after the process of liquidation, saccharification, decolorizing filtration, and refined concentration, and we can supply you all the machines needed for maltose syrup production.
Our engineer is professional to help design the maltose syrup processing plant.
We also have
glucose syrup processing plant
and
high fructose syrup manufacturing plant
available.