Customized Design of Wheat Flour Mill Plant
Wheat is a cereal grain which is a worldwide staple food. Wheat has a protein content of 13%, which is relatively high compared to other major cereal and staple foods, and also it has multiple nutrients and dietary fiber, so it is the leading source of vegetal protein in human food.
As food, the raw wheat is usually ground into flour with varied fineness. The special flour milling equipment are needed to finish the whole processing of wheat flour production, and we offer customized design of wheat flour mill plant.

Steel Structure and Concrete Structure Wheat Flour Mill Plant
About the mill plant building, we can build steel structure flour mill plant and concrete structure flour mill plant, and each of them is available as required.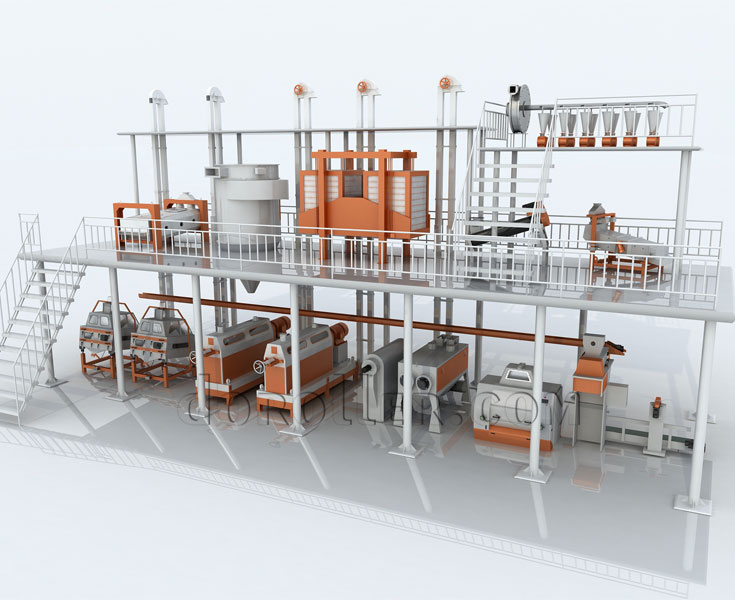 Wheat Flour Milling Process
There are certain production steps in flour mill process.
The original wheat is transported by the conveyor from the storage silo to the cleaning house.

---Cleaning Wheat
To separate other grain seeds and remove foreign impurities from wheat.
1. Magnetic separator is used to remove magnetic metal content from wheat to protect other machines safety, and remove the metal powder mixed in flour to ensure purity.
2. Destoner machine is used for the classification and separation of stones and other granular materials from wheat by using gravity.
3. Vibrating sifter is for removing big or small, and light impurities based on different sizes of grain and impurities.
4. Mix damper for wheat is a main equipment for regulation of water percentage in wheat before milling process. It is used in the grain processing plants to moisten the grain at a desired rate, to enhance bran toughness, reduce endosperm strength in cohesive force, so as to help improve grinding efficiency and sifting efficiency, improve powder quality and flour yield.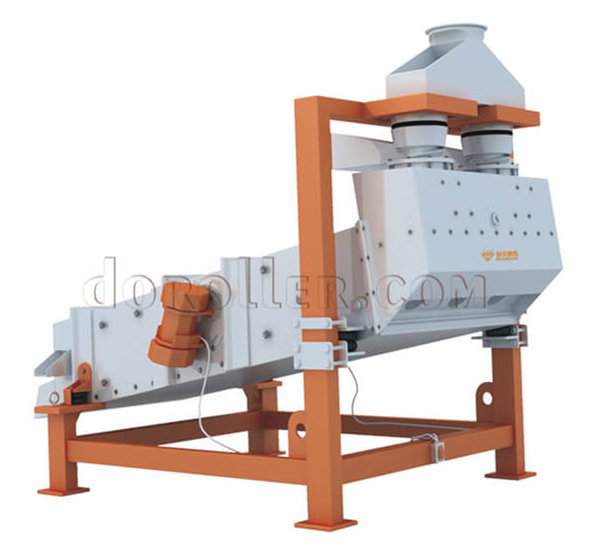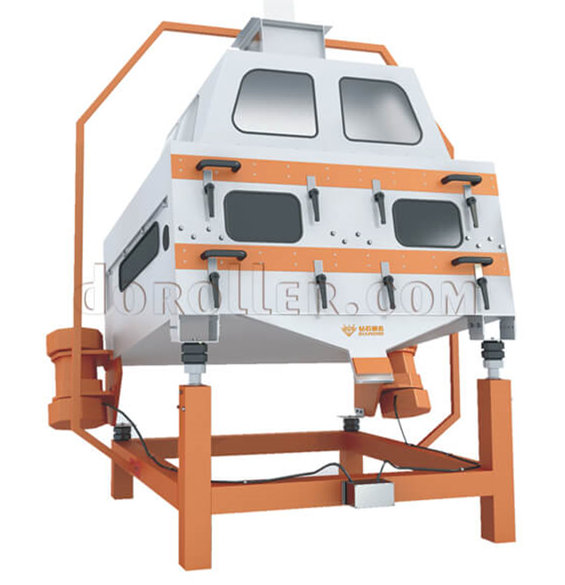 ---Grinding Wheat
After cleaning, the wheat is ready for milling to get wheat flour. If you want to obtain flours with different quality, the wheat allocated system can be applied for combination and blending of various wheat of different texture.
Then the wheat is delivered into the grain flour milling machines. We have 5 types of flour milling equipment with various capacity to meet your production requests.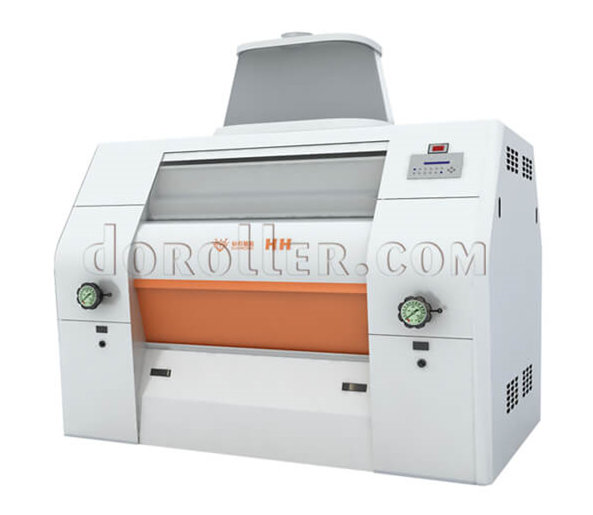 ---Sifting and Purifying Wheat Flour
1. High Square Plansifter is used for sifting and grading materials after grinding. It is able to finish grading materials based on particle size, and sifting flour from ground materials.
2. Grain flour purifier is for separating and screening grain flour, which is achieved through vibrating, air and filtering. It can be taken as the second sieving of wheat flour.
The separated materials, which are generally the light bran and bran specks. The light bran and bran specks will be returned to the milling step for second process, because they are not fine enough.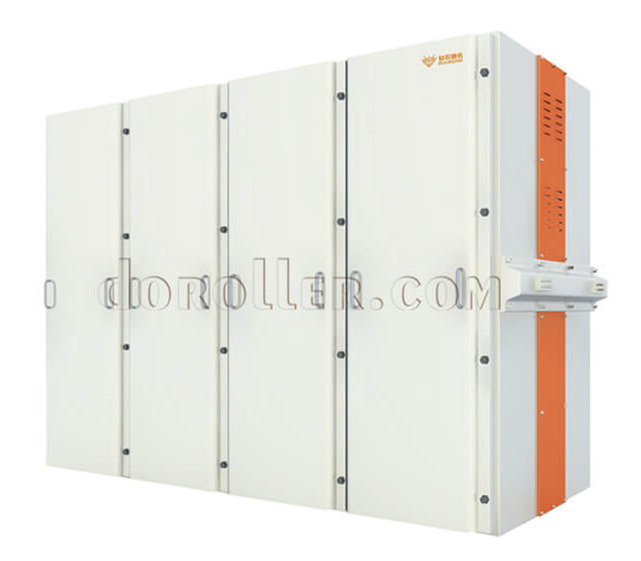 ---Checking the Finished Wheat Flour
Double-bin plansifter is the flour checking sifter. It can be used not only for grain flour checking, also for powdery materials grading and screening, to ensure the required fineness of the final wheat flour.

---Testing the Final Wheat Flour
Lab tests are run to ensure that the flour meets specifications after milling process completed. Millers also conduct routine monitoring of indicator natural organisms.

We can provide you with turnkey flour mill projects from manufacture to delivery, installation, debugging and staff training.