We Have Marched into the Market of Syrup Manufacturing Machines
We are grain flour mill machine manufacturer with 65 years' experience, and syrup is a kind of product deep processed from grain flour. To expand our global business and develop a line service of grain processing, we have marched into the market of syrup manufacturing machines.

What We Can Offer You
---Complete Equipment That Needed for Line Production
We now have the maltose syrup manufacturing plant, glucose syrup production line and high fructose syrup processing plant.
---Complete set of Energy-efficient Syrup Plant Design Scheme
Based on the trades and requirements of different customers, the specific and personalized design will be offered. We have experts in processing technology and machine design to plan the most efficient and cost-effective technical project.
---Automatic Control System
The advanced control technique is the guarantee of high quality products, and continuous and stable production can reduce production cost.
---Engineering Installation, Debugging and Technical Training
After strict quality inspection and machine test, our engineer will do the on-site installation and debugging work in customers' places, and finish the training the related staff, to meet the design requirements and to ensure the future normal operation.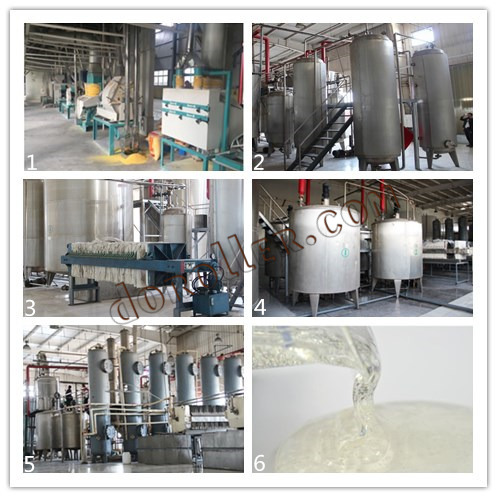 Syrup Products Application Fields
1.Candy
2.Bread and biscuits
3.Meat products
4.microbial fermentation
5.Preserved fruits
Feel free to come to us if you need the syrup manufacturing machines.