Doroller Offers Innovative Solutions and Technologies for Grain Milling Industry
Doroller is a specialist and technology partner for grain flour mill plant and equipment. The company has a global market in the supply of flour milling equipment manufacturing and installation.
The group offers innovative solutions and technologies for grain milling industry.

Efficient Grain Cleaning Solutions Is The Guarantee For Pure End Products
The raw grain supplied to grain mills will typically contain impurities. There will have foreign seeds and contaminants entered the grain during harvesting, transportation and storage, so they are must be removed before processing.
Complete separation of the impurities will ensure a high quality of the end products. The reduction of the mineral content will have an impact on the taste and odor of the end product. Moreover, it will reduce the wear of the machines and then their service life will be also extended.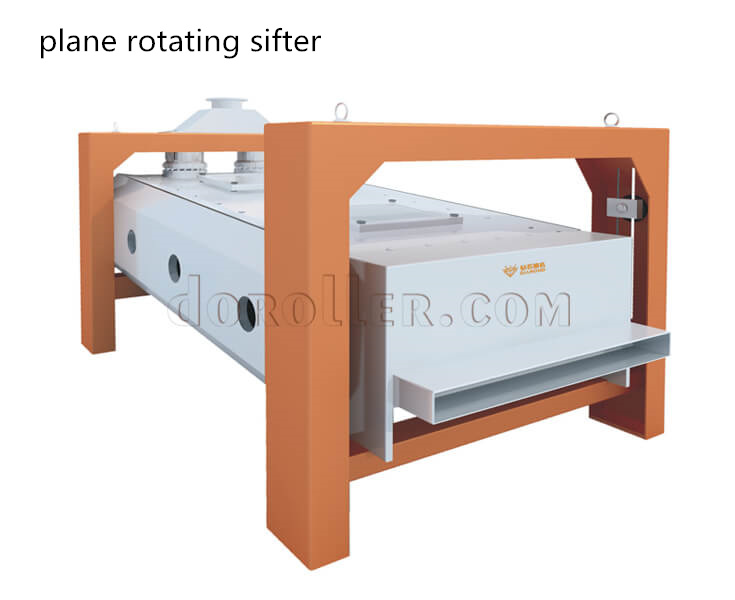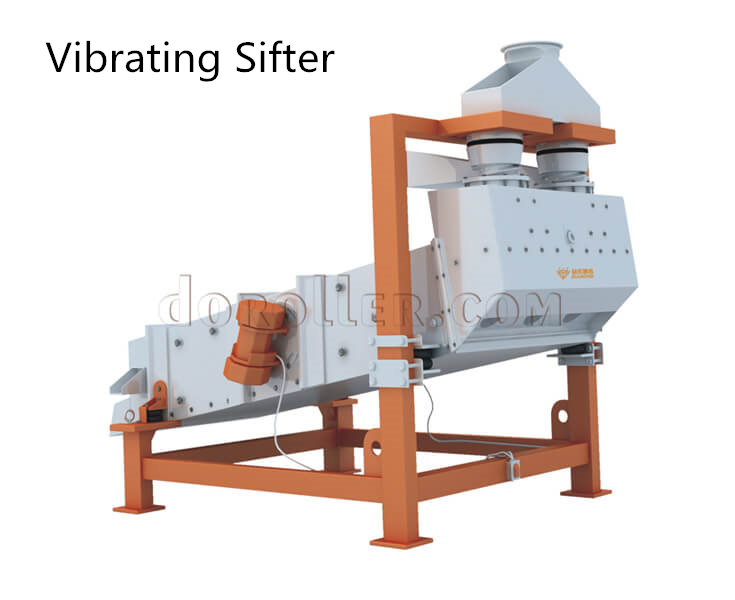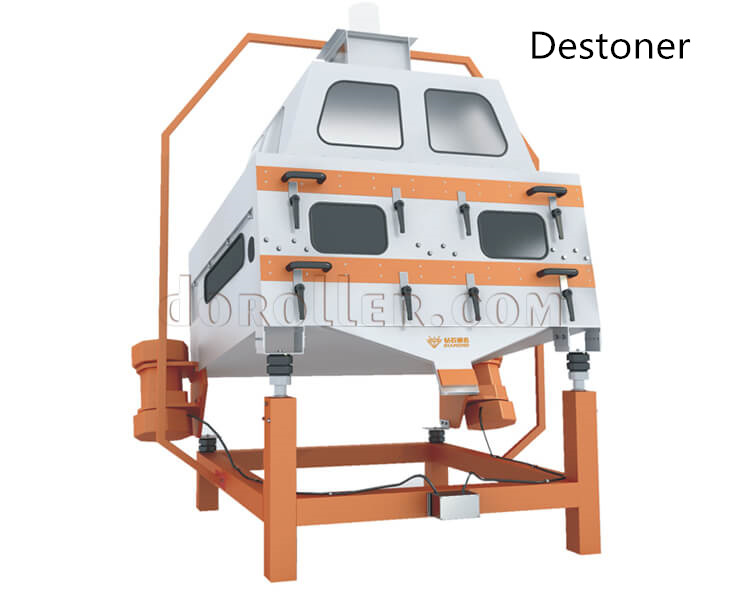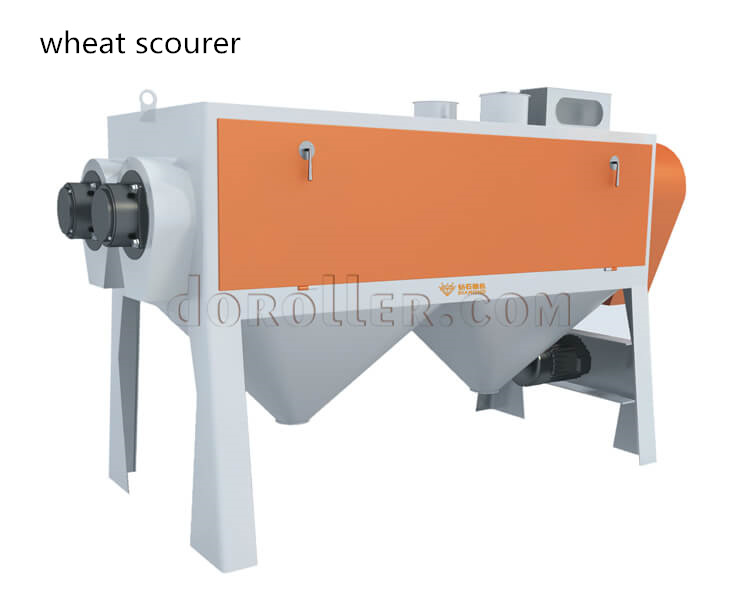 Standard Grain Milling Solutions Ensures Quality Flour Results
We set standards in grain grinding machines. Our flour mill machines are the ideal roller mills for all varieties of grain, whether for soft wheat, durum wheat, corn, rye, or barley.
These roller mill machines can meet the requirements of modern grain milling industry in terms of economy, user-friendliness, maintenance, and sanitation.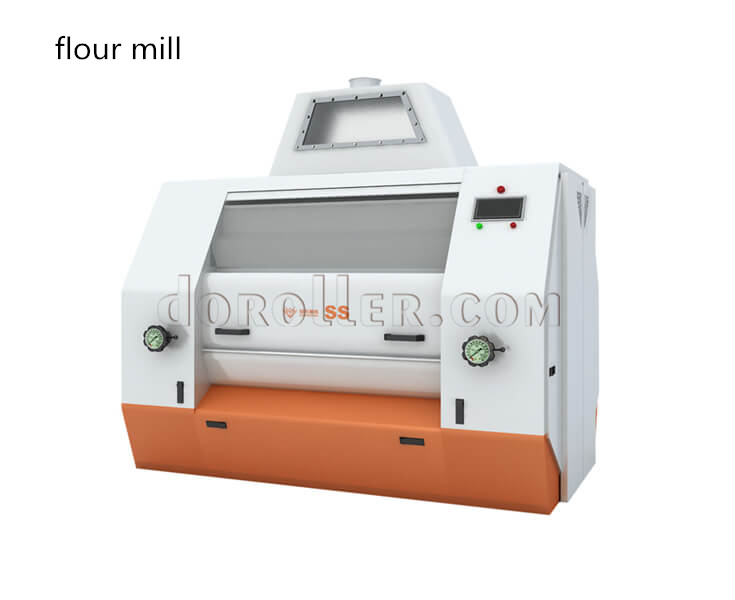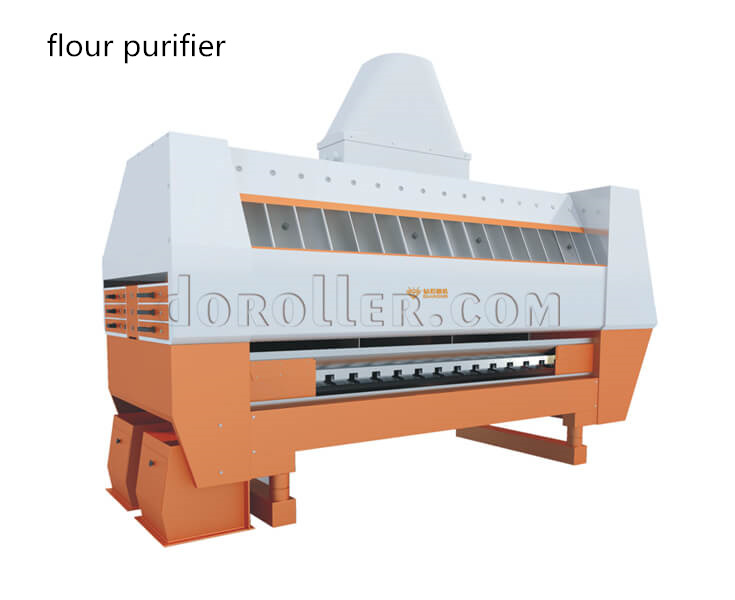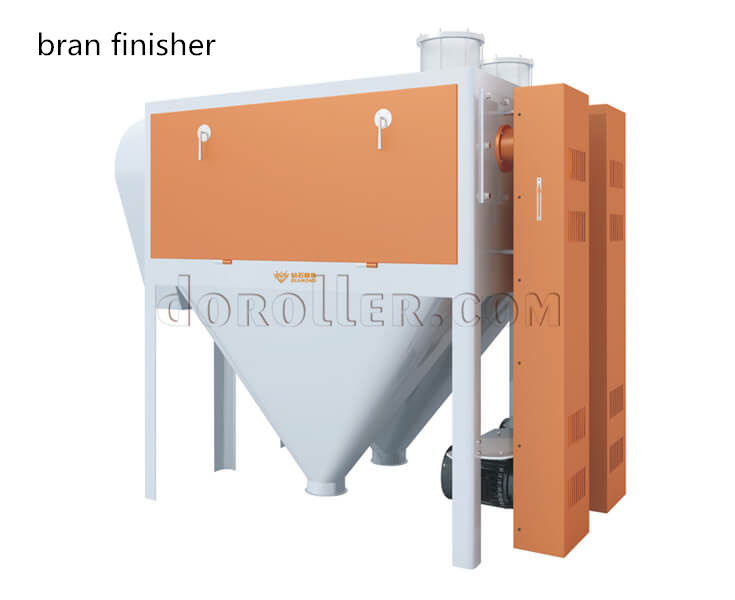 High-precision Weighing, Proportioning and Mixing for Uniform End Products
Grain and end products are weighed and then transferred to the production process of weighing and proportioning, which can be accurately measured and controlled to allow customized end products of uniform quality to be made.

Efficient Solutions for Packing and Out Loading
Doroller has efficient packing machine of end products. The products can be packed into bags of paper, plastic, jute, or cotton with weights ranging from 10 to 50 kg and using manual or automatic solutions.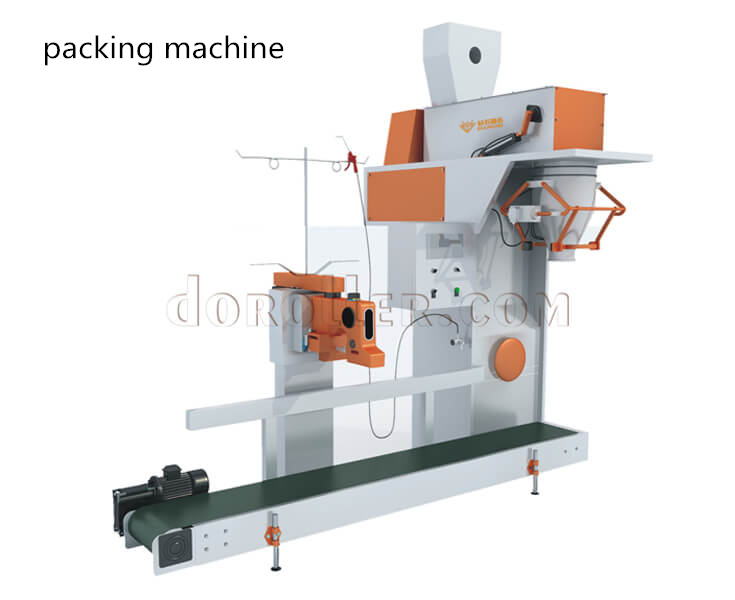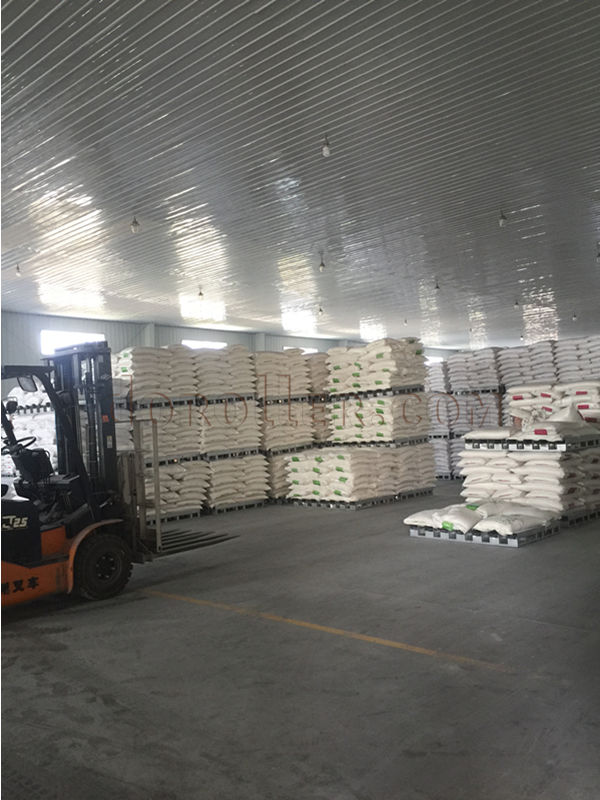 Customer satisfaction is our top priority. So we maintain close and constructive partnership with our worldwide customers. We not only supply equipment and production plants, but also the solutions.
We are your reliable partners. You can count on us and our services.